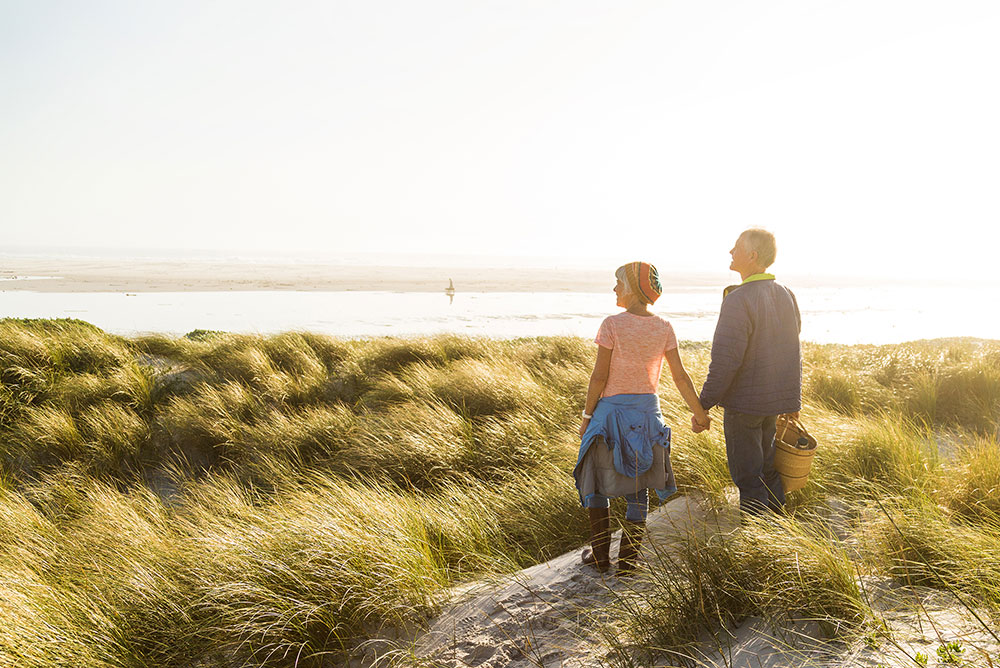 Life insurance can be valuable at various life stages, whether you're young and single, starting a family or transitioning to retirement.
What is life insurance?
Adequate life insurance can help provide financial security for you and your family through a lump sum payment if you were to be diagnosed with a terminal illness or pass away. It can also give you peace of mind that your family will be looked after and will have financial protection if you were not around. Life insurance can be of help at every stage of your life. Let's discuss some of the scenarios where life insurance can be valuable.
Major health concerns among Australians
Cancer is one of the biggest health concerns for Australians. According to the Cancer Council, at current rates, 1 in 2 Australians are expected to be diagnosed with cancer by the age of 85*. The high prevalence of the disease among Australians should give you pause for thought about protecting your family in case the unexpected happens. However, it's not only those with health concerns who should consider life insurance. Even if you're young, fit and healthy, starting a family or planning your post-retirement life, life insurance may have some benefit for you.
Young and single
When you're young, single and healthy, life insurance is probably the furthest thing from your mind. After all, you're in the prime of your life and have other expenses to think about. But life can be unpredictable, and it doesn't hurt to plan ahead. If something unforeseen were to happen, would your immediate family be able to cover your existing loans and expenses? What's more, you may be able to get a better premium if you're able to lock in your policy while you're young and healthy, as opposed to when you're older and have other health complications.
Married or starting a family
When you get married or think about having kids, you have other dependents who will now rely on your income. It can be a good time to consider life insurance to provide them with a financial safety net if the unthinkable happens. So, they're not left struggling to keep up with mortgage, childcare payments or everyday expenses in your absence.
Transitioning to retirement
It's a misconception that life insurance is only about giving a lump sum payment to your family or loved ones in the event of your death. It's much more than that. When you're older and transitioning to retirement, life insurance can give you the financial freedom to live life on your terms, knowing that your family will not be under financial stress to pay bills or even your funeral costs.
Get professional help
If you'd like further information please speak to your Financial Adviser.
https://www.cancer.org.au/cancer-information/what-is-cancer/facts-and-figures
Important Information
Source: TAL. Any advice is general in nature only and has been prepared without considering your needs, objectives or financial situation. Before acting on it you should consider its appropriateness for you, having regard to those factors.